Stone Creek Village Directory
Painters Garden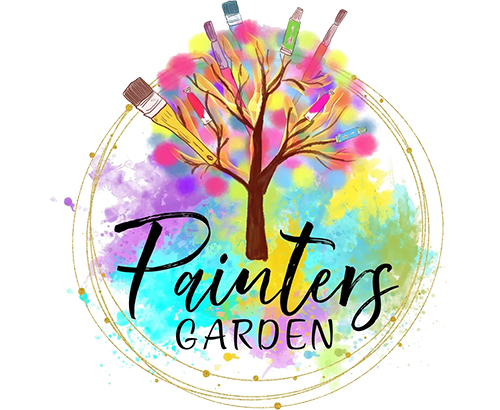 About Painters Garden
Painters Garden is an extraordinary corner that evokes fun and creativity!
Here, we believe that there's a little artist inside of everyone. Let us nurture your artistic talents while you experiment with a plethora of art mediums. What better way to unleash your potentials than with art!
Find Your Style
Our classes are designed to captivate an assortment of art techniques. Feel free to infuse your imagination with various mediums of art. Acrylic, watercolors, oil paint, fabric work, pencil shading, clay art… you name it, we got it!
Devotion In What We Do
Painters Garden is devoted to developing artistic and creative thinking skills for people of all ages. Young or old, we know that there is no limit to the possibilities that you can create. Our holistic and cheerful learning environment ensures that everyone has the freedom to express as well as a brush to paint.
410 Ledgestone Way, Cary, NC 27519
Monday - Wednesday: 11 a.m. - 4:30 p.m.
Thursday - Friday: Closed
Saturday - Sunday: 10 a.m. - 4 p.m.