Stone Creek Village Directory
Johnnys Pizza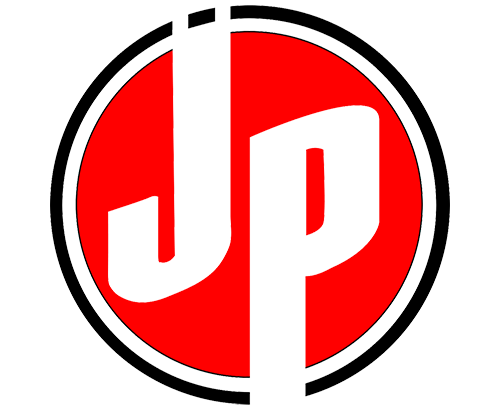 About Johnnys Pizza
The BEST in the Triangle for Pizza, Wings, Subs, Pasta, and SO much more!
Johnny's Pizza menu is a large one. They serve pizzas, pasta, appetizers, salads, entrées, subs, and desserts.
Their famous New York-style pies are hand-tossed and are cooked until golden brown. Plus, Johnny and Katie use only local, fresh ingredients, house-made dough, and high-quality mozzarella cheese.
Their pies come in many varieties like NY-style gourmet pizza, Sicilian deep dish pizza, Chicago deep dish pie, healthy veggie pizza, gluten-free pies, thin or thick crust pizza, and one of the most popular items on their menu – Johnny's dessert pizzas.
One of the pizzas you must try at Johnny's is the Brooklyn White pizza with mozzarella, ricotta, fresh spinach, sausage, fresh garlic, and extra-virgin olive oil. Or their Buffalo chicken pizza with delicious fried chicken, or go for something more satisfying with the Supreme pizza.
Or, as the owner Johnny likes to say: "If it's the best pizza you ever had – it must be Johnny's pizza!"
You can order Johnny's NY-style pizza by the slice or as a whole pie. Make sure to try their savory garlic knots and leave room for a dessert.
98 Cornerstone Drive, Cary, NC 27519
Sunday - Thursday: 10 a.m. - 9 p.m.
Friday - Saturday: 10 a.m. - 10 p.m.