Stone Creek Village Directory
Clean Eatz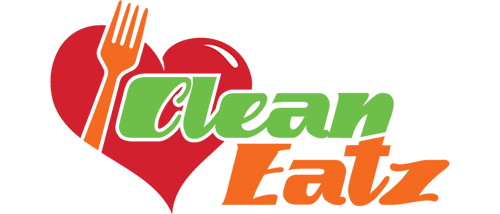 About Clean Eatz
Our goal is to give you the tools needed by preparing properly portioned sized meals with a balance of protein, carbs, and fats. Our meals eliminate the guessing, temptation, and lack of being prepared due to a busy lifestyle. Clean Eatz Meal Plans offers you the opportunity to have a personal chef prepare every meal for you at a cost you can afford. 
1856 Boulderstone Way, Cary, NC 27519
Tuesday - Friday: 11 a.m. - 7 p.m.
Saturday - Sunday: 11 a.m. - 5 p.m.